So, you were checking me out?
We might be just another fashion brand talking about circularity on the internet, but you were curious enough to scan the QR code - so we promise to make it worth your while!
Packaging used by brands can have a big impact on their overall environmental footprint. Our packaging is designed to have an extended lifetime.
So when you unbox your order, you're actually unboxing your eco warrior era! Let's see how you can do it: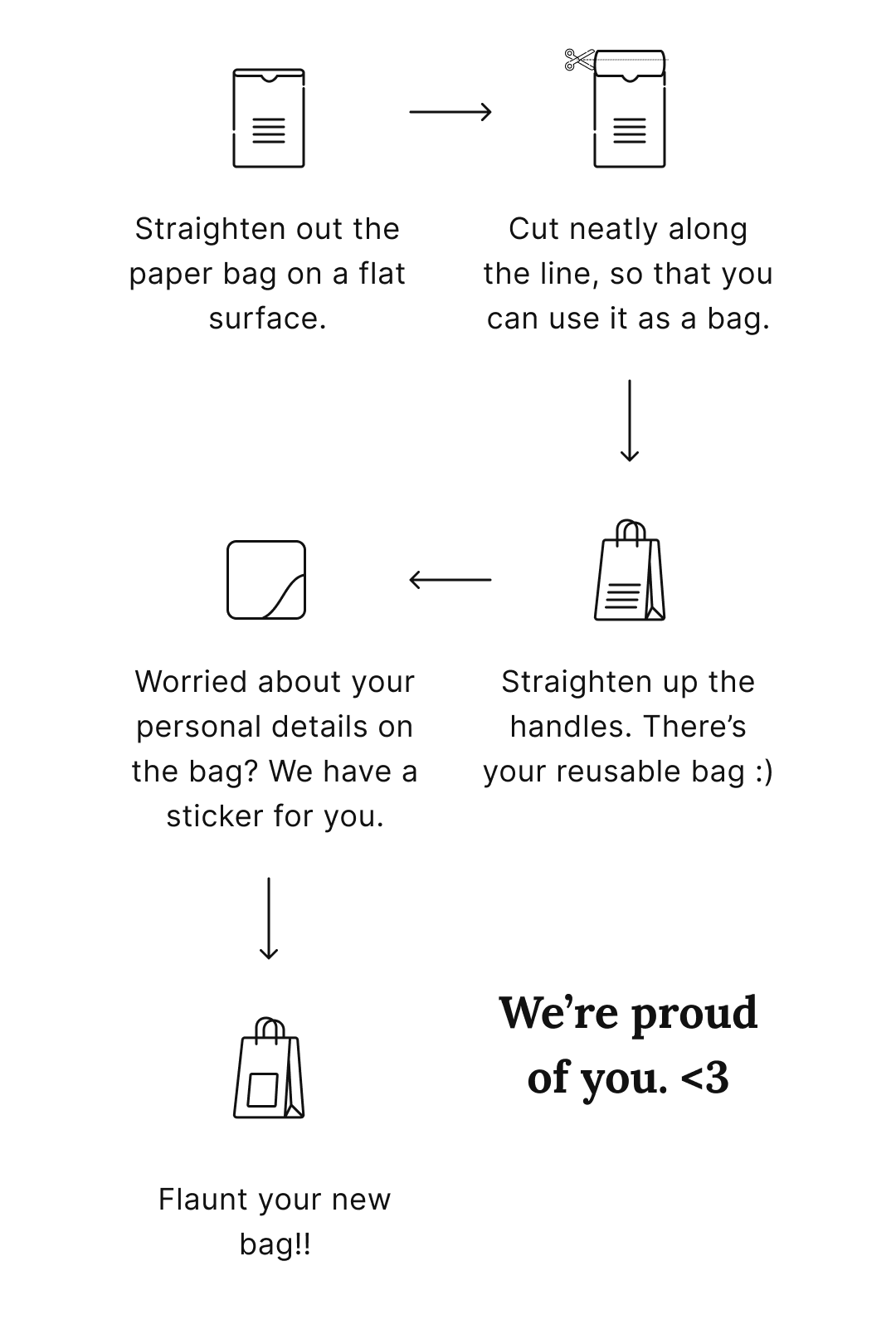 Your privacy is our priority, which is why every Virgio package includes stickers that add a touch of sass to your bags. These stickers not only let you showcase your Virgio bags in style but also ensure that your shipping information remains discreet.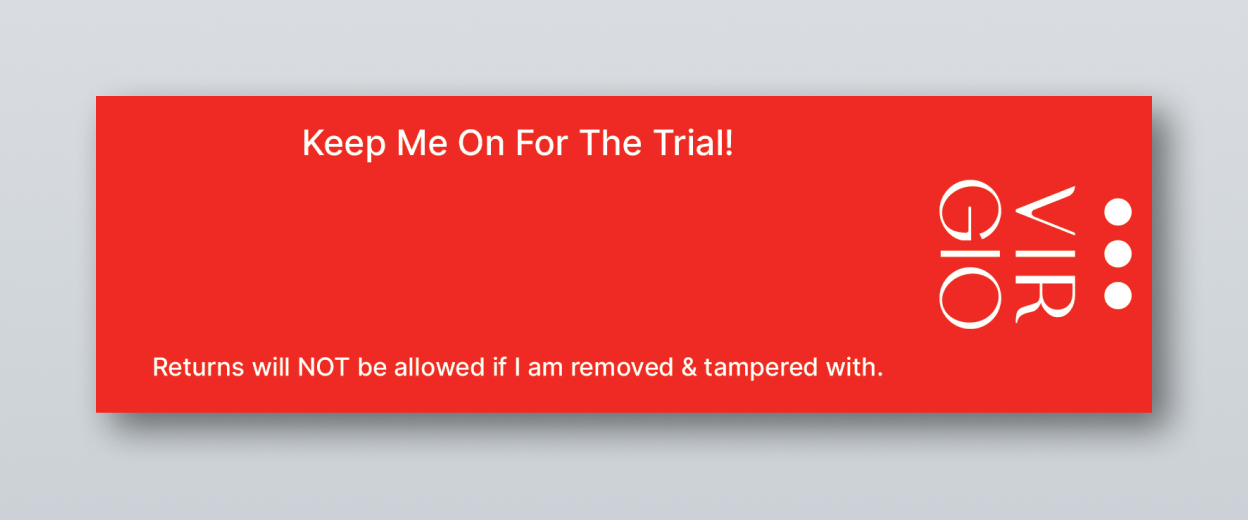 We take great care when packing each order to ensure you receive fresh and sanitised garments. To further enhance your shopping experience, we've incorporated special stickers on every garment. Please note that once these stickers are removed, your item becomes ineligible for return.
This initiative also aligns with our commitment to sustainability, as returns significantly contribute to carbon emissions in the e-commerce sector. By introducing anti-wardrobing stickers, we aim to provide our customers with the best experience while minimising our environmental impact.